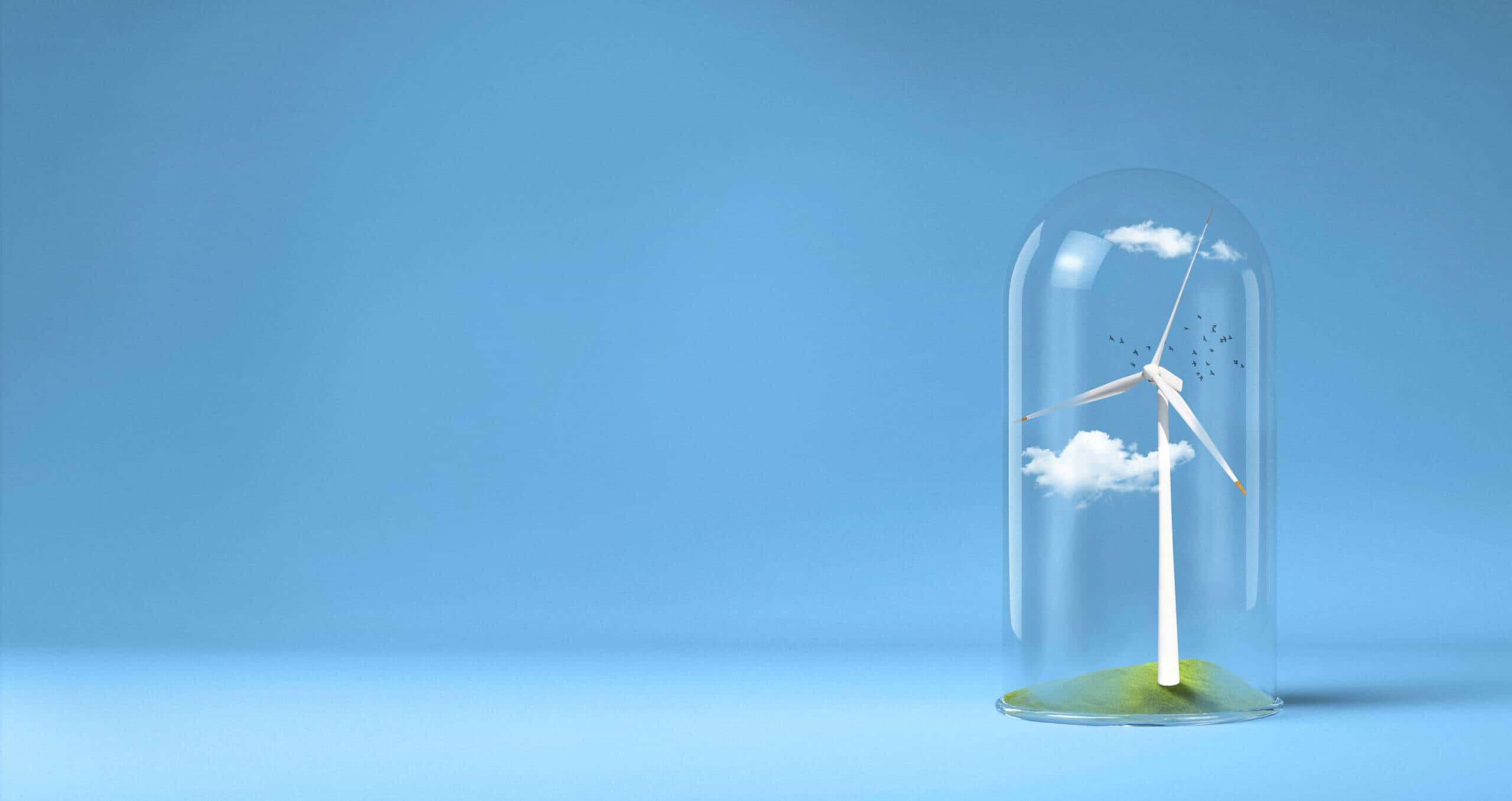 Energy, being the capacity of a physical system to do work; is an issue of strategic importance for the whole world. While the renewable energy produced is expected to be of high quality, sufficient and compatible with the environment, it is also expected to be affordable and to follow appropriate policies which is a situation that countries pay attention to and is on their agenda.
Due to the limited amount of energy reserves in the world and the dwindling effects of greenhouse and climate changes, which are the effects of global warming, all countries have increased their investments in renewable energy and have adopted serious policies in order to ensure that uninterrupted energy is permanent. Countries and those in charge of the energy sector are obliged to provide the energy required by societies and economies in a sufficient, continuous, low-cost and environmentally compatible manner.
The Importance of the Renewable Energy
In recent years, renewable energy capacity investments mostly from developing countries have left behind investments in fossil fuel power. With almost all countries having set renewable energy targets, renewable energy is now considered as technologically safer and a more affordable investment.
Energy policies; While ensuring the safe access of energy resources to international markets in the short term, it provides the development plans and policies necessary in the long term in terms of supply and pricing.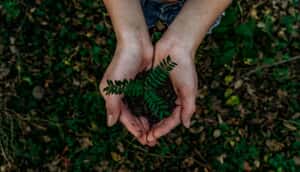 In the world; Turkey being one of the countries with the fastest increase in energy demand, the basis of energy issues and policies is the diversification of routes and resources to strengthen energy supply security. When the policies made are examined, long-term and stable energy policies should be in effect in our country which is in a rapid development process.
The policies that can be preferred in this progress;
Changing energy policies
Developments in the world
Observing long-term policies
Taking the country's potential on energy
Supporting research and development activities
In our country, it is necessary to determine all priority domestic and renewable energy sources by considering the environmental conditions, minimizing the drawbacks of foreign dependency with measures and strategies, observing the energy source and source country diversification feature, and adopting policies that encourage technological research and development studies.
The resources being limited in our world and the increase in energy need in parallel with the ever-increasing world population constitute the creation of renewable energy policies by taking into account the supply and demand balance of the state legal entity; is important in terms of effectiveness.