Renewable energy advisory has had an important place in M&A activities in line with the need for energy portfolio growth, along with the increasing deal and transaction volumes around the world since 2010. A deep perception of renewable energy market trends and dynamics and experience in corporate and project finance are required to increase shareholder value through smooth and optimal transactions. Along with an international network of top investors, it is critical for you to unlock deals and execute optimal trades.
Renewable Energy Advisory Services for Firms
Renewable energy advisory services aim to create value with sector-specific transaction recommendations and estimations. It provides strategic clarity by responding to your most critical questions with the depth that empowers your action and covers the global energy value chain.
Within the scope of energy advisory, in addition to financial expertise, deep research for your technical, environmental and legal processes. Proprietary professional services obtained as a result of the evaluation of different technologies and resources around the world are offered.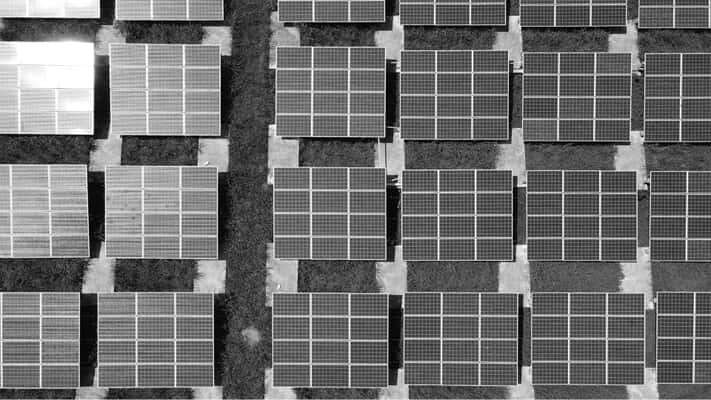 Renewable Energy M&A Advisory Services
Commercial activities and industry expansion have taken place with the increasing interest of investors in the renewable energy industry and its resources. The growing popularity of green energy has triggered merger and acquisition activities.
The volume of global mergers and acquisitions is rapidly increasing while breaking new records with low interest rates and rising stock prices. The total value of completed and pending deals announced in 2021 surpassed $3.59 trillion in 2020 and reached $3.6 trillion.
Vensol Energy Investment & Financial Advisory Services
Vensol Renewable Energy Investment & Financial Advisory provides reliable and professional advisory services during international mergers and acquisitions within the renewable energy sector. Vensol renewable energy market advisory muster the world's leading companies and investors for clean energy projects that will carry investments to the next level in global energy transformation and zero-carbon targets along with our well-set experience in business development and company acquisitions in the energy sector.
Vensol Energy, a boutique M&A house designed to guide your investment strategies and the future of your projects, aims to be the one-stop for all the needs of local and international investors beyond the usual advisory approach. We are committed to managing all processes and maximizing the value of your investments, while bringing the right projects together with the right investors, with our founders, finance, legal and M&A teams that manage processes and projects in all segments of renewable energy investments.
Please contact us in order to learn more about our personalized and industry-specific renewable energy advisory services: