Private Equity Investment Fund
Vensol Energy Investment & Financial Advisory is a leading firm providing consultancy services to the private equity industry and its stakeholders worldwide.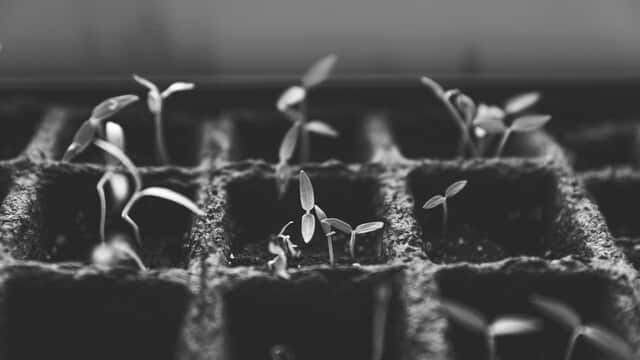 Fund Creation, Configuration Service
Tax and Control Services
Due Diligence, Valuation
Contract Consultancy
Fundraising
Portfolio Management
Disposal Strategy
Deal Closing, Optimization
Comprehensive solutions are provided with the service delivery model and cross-communication model.
Establishing a Connection with Strategy and Implementation, Creating Deal Value
Our private equity experts provide integrated solutions ranging from value capture to the creation of deal strategy.
Managing funds
Improving portfolio company performance
Cash culture, integrated planning, coordinated approach to ensure perfect transactions
Vensol Energy Investment & Financial Advisory offers timely identification and resolution of private equity fund-specific issues that companies may encounter throughout their lifecycle, and provides integrated services and partnerships that develop your private equity experience.
Three Fields, One Access Point
The professional staff of Vensol Energy Investment Advisory provides professional services by gathering three fields in one access point.