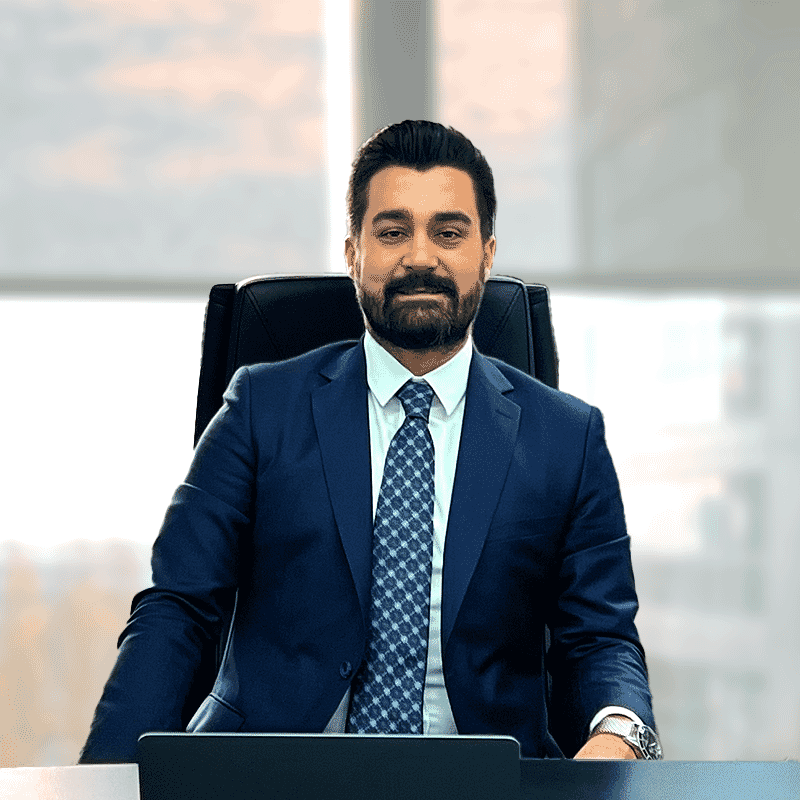 Nurullah Saçlı
Co-founder
Nurullah Sacli, one of the co-founders of Vensol Energy Investments & Financial Advisory, has expertise in investor relations, energy technologies and management activities in addition to the global merger and acquisition processes.
As the founder of Sale Property Turkey1, 360 Proje Pazarlama2, Projescope3; Nurullah Sacli has also been leading the companies' Board of Directors and Executive Team since 2014. He has managed the investments of the leading families and well-established companies of Dubai, Qatar, Kuwait, Saudi Arabia in the Turkish real estate sector.
With more than 10 years of experience in Sales Management, Marketing Strategy, product development, Business Strategy & Planning, Market Research activities, he has placed comprehensiveness and diversity at the center of his leadership strategy.
Before his expertise in the energy and real estate sector, he worked as an export manager for more than 4 years at Sacli Tekstil which is one of the leading textile companies that add value to the Turkish economy and create employment.
He holds two master's degrees; Energy Technologies & Management at Sabanci University and Interactive Management at Istanbul Bilgi University.
Energy Technologies  & Management
Investment Management
Corporate Planning & Strategy
Sales Management
Marketing Strategy
M&A, Transactions
Product Development
Sabanci University 2021 / Master in Energy Technologies & Management
Istanbul Bilgi University (2016-2018) / Master in Interactive Management
Vancouver Island University (2008-2010) / Bachelor of Business Administration
Yildiz Technical University (2004-2008) / Bachelor of Business Administration – BBA, Business Management