Determining Strategic Financial Buyers, Perceiving the Goals
Mergers & Acquisitions process enables you to determine strategic financial buyers, origination and perceive their goals. It is important that the process management, vision, expectations and demands match between the parties.
Vensol Energy Investment & Financial Advisory is in the frontline on modern international Mergers & Acquisitions transactions year after year and manages all aspects of a deal. Helps create strategic mergers and acquisitions processes for clients that drive successful business associations.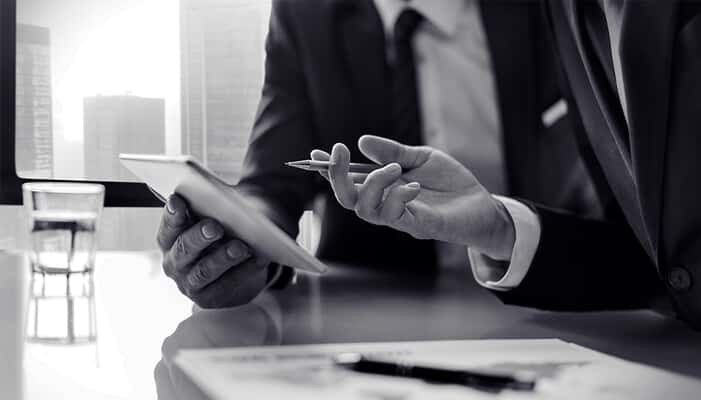 Vensol Energy end to end M&A Transactions
› Capital Structure Analysis
› Cash Flow Modeling
› Sales Value
› Establishment of Common Ownership
› Tax Reporting
› Divorce Proceedings
› Market Value of the Company
› Income, Profit and Margin Trends
› Identifying Competitors
› Margin Comparisons
› Price/Earnings to Growth Ratio (PEG)
› Company Debt/Annual Income/Balance Sheet Valuation/Risks
› Organization Design
› Commercial Operations Integration
› Legal Support
› Maximum Value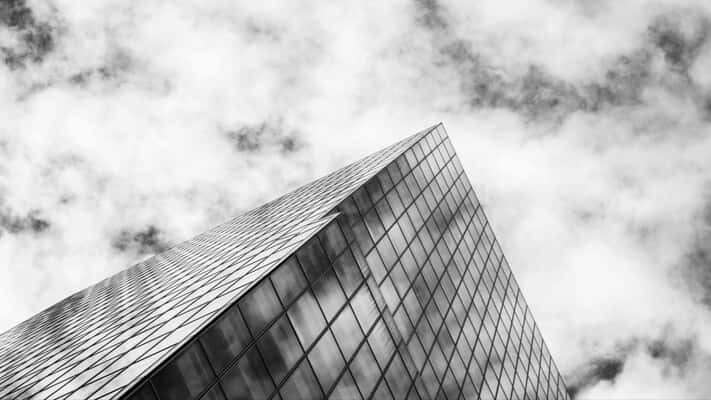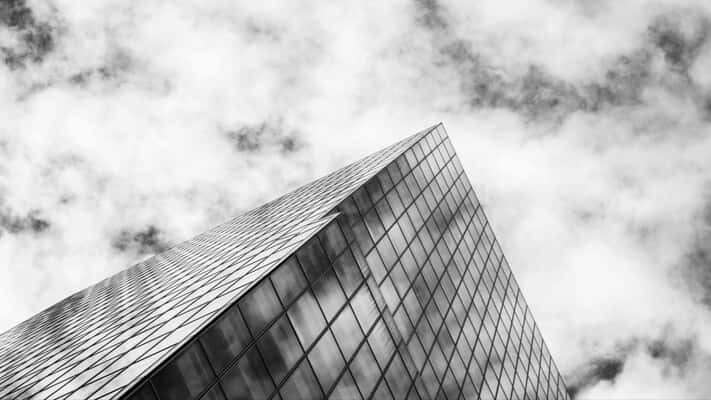 Results for your common future benefits
VENSOL M&A STRATEGY
Coding the institutional mentality
Separation and Public Offering
Joint Venture and Partnerships
Learning and Capability Development
We determine your financial needs, find the right instrumens, gather abilities and direct talents during the process management development stage to make deals.
Our Mergers & Acquisitons experts recommend tested instruments and technics to ensure effective execution in achieving global mergers.
It also provides consultancy with expert and talent development coaches to help customers overcome barriers in various M&A environments.
It provides corporate agreements and combines industry expertise to increase the speed and quality of M&A activities.
Assisting clients in designing organizations to speed their M&A activities and improve their quality
Process management to clarify responsibilities to meet goals and targets.
Coding institutional mentality in M&A process while providing effective management and creating economic value
Creating stability by providing financial and human resources to work efficiently, and providing long-term economic gain.
Coding of institutional mentality:

Sustainability, effective resource management and increasing the company performance of customers
Contributing to company values
The most critical thing in the acquisition and merger processes is the comprehensive evaluation of the businesses. We can often see that the buying parties contribute to the failure rates. At each stage of mergers, acquisitions, or management takeovers of companies or assets, proceed methodically rather than chasing opportunities.
"M&A Game"
We turn your M&A, fund raising, public offerings, divestitures, restructuring transactions into a winning result with confidence.
DEAL MAKING  >  SOLID GAME PLAN ✓
Level your playing field by having an experienced counselor with you. We transform gamification into a business model and apply it to create synergies, open new markets or customer segments. Take advantage of our innovative strategies with gamification.
At this stage, Vensol M&A consultants offer their clients these;
√ Successful company mergers and acqusitions,
√ Provides consultancy in establishing repeatable M&A design processes.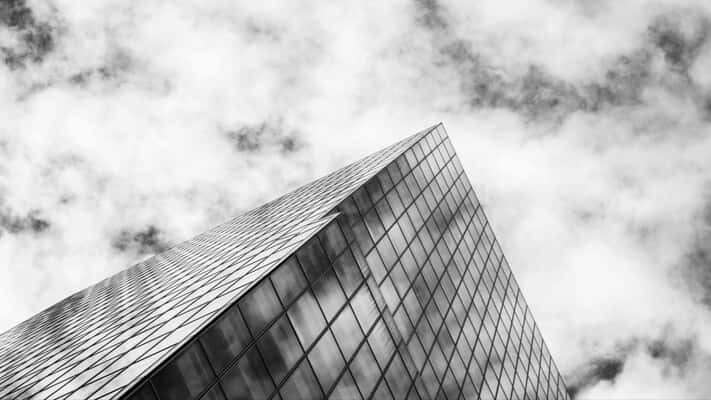 Business Mergers and Acqusitions Strategies
Main Buyer Types: Strategic Buyers & Financial Buyers
1- Strategic Buyers 
Acquiring Products or expertise
Expanding Markets
Gaining Customers
2- Financial Buyers 
Financial Return
Increasing Operating Cash Flow
Private Equity Firms (PE)
Venture Capital Firms
End-to-End M&A Transactions
Learn More About M&A