Vensol Energy Investment & Financial Advisory provides legal support with an end-to-end service model for your purchasing and merger activities. Well-established M&A legal firms that we have a contract with, provide efficient, transparent, fast and value-added support to tax, transaction consultancy, financial consultancy, legal activities. Our service model combines strong collaborations, support and coordination in a single point to handle transactions and risks from many aspects.
Buy-Side LDD / Sell-Side LDD
Determining Negotiation Strategy
Preparation of Transaction Documents
Post-Agreement Integration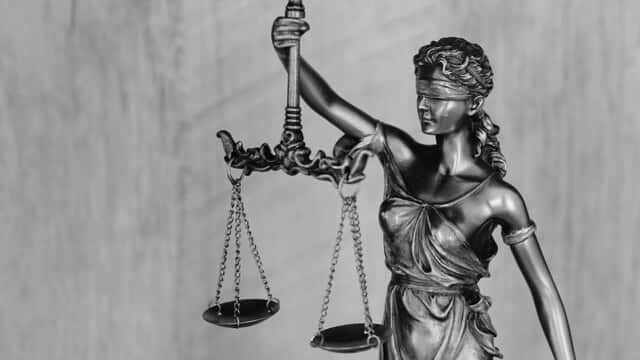 Worldwide Teams, Managed Services
Transactional Advice Provided Globally from a Single Source
Innovative & Integrated Legal Solutions
Vensol Energy  legal support services provide globally coordinated services for the needs of our customers. It provides strong advice at every stage of the process, from negotiation to deal.
Firstly, investors, majority shareholders and advisors of both parties come together. At the meeting, it is decided to place the documents to be examined in the Data Room or Virtual Data Room. VDR is a flexible operating system that is used more often.
Executive analysis is done with Legal Due Diligence. Executive summary, analysis and summary of analysis results are prepared.
Due Diligence stage is completed. It is coordinated that the lawyers doing the negotiation LDD carry out.
One-point coordination is provided in order for maximizing transactions, critical negotiations, reading complex documents, and acquisition or merger agreements. Providing legal support with established law firms for critical negotiations, complex documents or transactional difficulties in M&A agreements.
After the closing of the agreement, services including due diligence before agreements, negotiation, deal execution, preparation of additional documents, agreements and negotiation drafts are provided.