Vensol Energy Investment & Financial Advisory is operated by expert leaders.
Corporate Values Based on Good Management & Long-Term Sustainable Success, Customers & Projects Aligned With Our Values, Experts Uniting the Deep Experience & Best Long-Term Decision-Making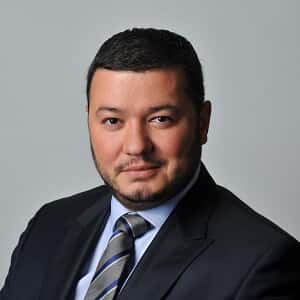 Onur Mustafaoğlu
Co-founder & CEO
Onur Mustafaoglu, one of Vensol Enerji Investment & Financial Advisory co-founders, is an energy market professional with 17 years of local and international exposure, focusing on business and project development, investment strategies, M&A and financing/refinancing of renewable energy projects, private equity investment funds.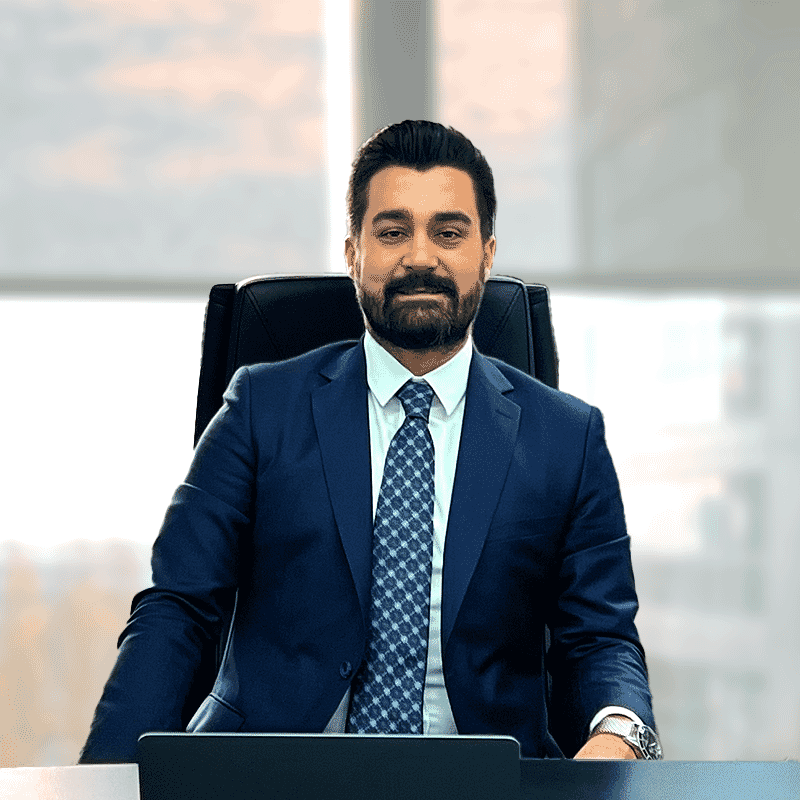 Nurullah Saçlı
Co-founder
Nurullah Sacli, one of the co-founders of Vensol Energy Investments & Financial Advisory, has expertise in investor relations, energy technologies and management activities in addition to the global merger and acquisition processes.