The International Energy Agency (IEA) revealed that the global energy crisis has given unprecedented impetus to interest in renewables. According to a new analysis by the IEA, renewable energy growth has noticeably accelerated at the initiative of countries striving to cope with the global energy crisis that has developed due to the war in Ukraine. Accordingly, as much renewable energy as the world has added in the last 20 years is projected to be rolled out globally only in the next five years.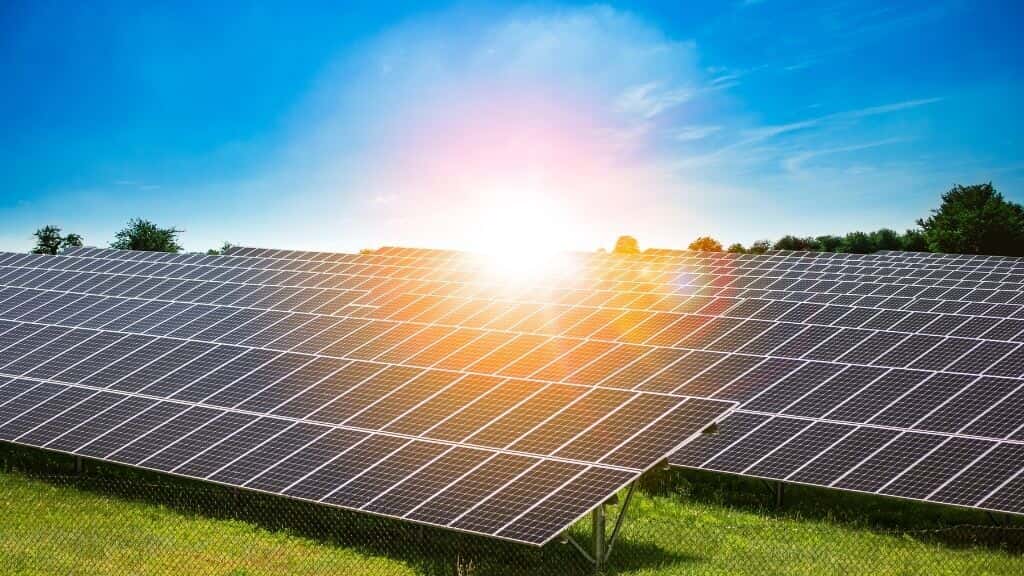 The global energy crisis has led to a sharp acceleration in the use of renewable energy sources. Total capacity growth worldwide will nearly double over the next five years, overtaking coal as the largest-ever source of power generation.
The vast majority of this growth in renewable energy sources is wind and solar energy. Solar power will triple on average, while wind capacity will double on average by 2027. Accordingly, global renewable energy capacity is projected to increase by 2,400 GW over the next five years.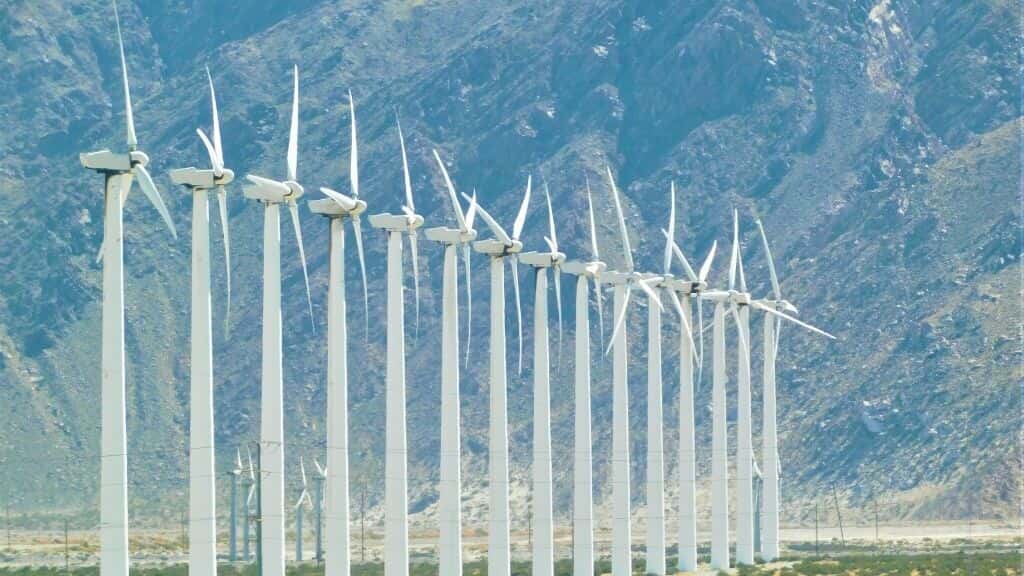 International Energy Agency executive director Fatih Birol said; "Renewables were already expanding rapidly, but as countries sought to reap their energy security benefits, the global energy crisis pushed them into an extraordinary new phase of even faster growth" he said. Furthermore, "The world is preparing to add as much renewable energy in the next 5 years as it has done in the previous 20 years. This is a clear example of how the current energy crisis can be a historic turning point towards a cleaner and safer energy system. "The continued acceleration of renewables is critical to helping to keep the door open to limit global warming to 1.5°C."
Following Russia's attempt to invade Ukraine, many Western countries have decided not to use fossil fuels from Russia. The European Union, which previously depends on Russia for an average of half of its imported gas, has accelerated plans to transition to renewable energy. Installations of wind and solar sources in the EU reached a record high this year.
For detailed information about the energy market and more, follow our Vensol Energy current news and blog page!