FDI in Turkey creates stable and long-term connections while providing international economic integration. Foreign direct investment will be an important tool for technology transfer between countries for promoting international trade and economic development.
Foreign investments in Turkey, taking into account long-term economic forecasts, provide added value and qualified employment with the products and services. 
International direct investments contribute to the more stable operation of financial markets as one of the biggest driving forces on international economic integration together with technology and globalization.
Turkey, at the center of sustainable investments as a safe route in the East-West Corridor, provides support to the needs of investors at every stage of investment such as production, R&D, design, logistics and management. Global changes are closely followed in terms of diversifying the foreign direct investor stock in terms of resources and qualifications in Turkey.
225 billion Dollars of Direct Investment in the Last 18 Years
The positive effects of international direct investments made with M&A or greenfield investments on national economies are unignorable. As of 2020, there are 74 thousand companies with international capital operating in Turkey.
Turkey FDI 2021, expanding in European markets, has ranked 9th. With its impressive growth performance, Turkey has drawn the attention of many foreign investors in the last 15 years.
In the world, China, the U.S. and the UK are among the top foreign direct investors. Foreign Direct Investor reports are determined by OECD statistics. The U.S.A, China and the UK are the biggest FDI's.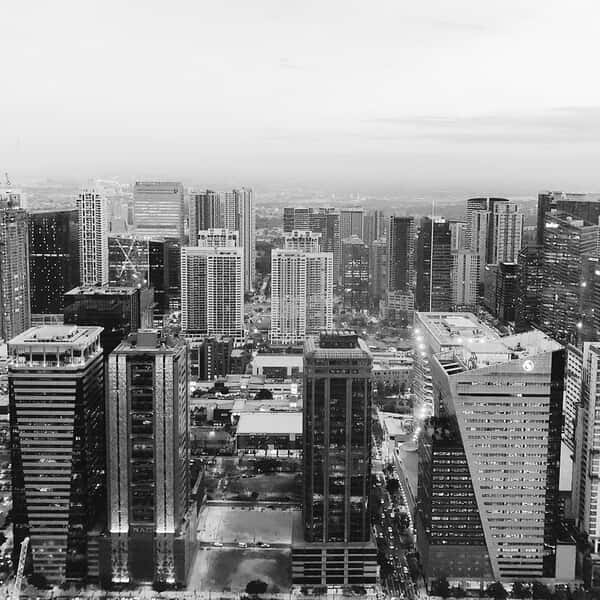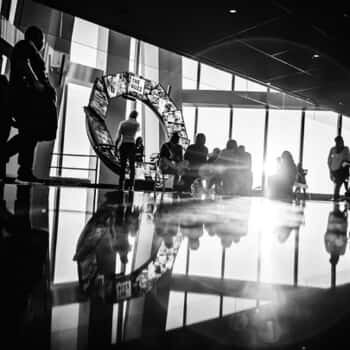 "Turkey's Charm Rapidly Increases Foreign Investments"
Shaobin LIU - Ambassador of the People's Republic of China
Foreign direct investment is critical for the growth strategies of companies. Coordination and harmonization efforts should be accelerated in order to create a stable and open world economy. More than 1000 Chinese companies provide funds and generate income to Turkey today.
Policy production in Turkey is carried out in a stable, transparent and predictable way. Investment and trade relations are comprehensive and continue to grow day by day. Renewable growth opens up great opportunities for collaboration in areas such as artificial intelligence and industry.
"Turkey Has Strategic Importance for Our Companies to Establish a Regional Export Center"
Dominick John Chillcott - UK Ambassador
The extensive and growing economy of Turkey, especially with the cooperation it has established in the maintenance of foreign investments and trade relations, creates an interest to find new business opportunities. FDI in Turkey has been the focus of sustainable investments in terms of being a reliable route in the east-west corridor of the country. Turkey has great potential for many sectors with its young and skilled labor, providing foreign investors with equal conditions with local investors, and its geostrategic location. The charm of the country as a technology base and the role of investment attractiveness is accepted as important factor.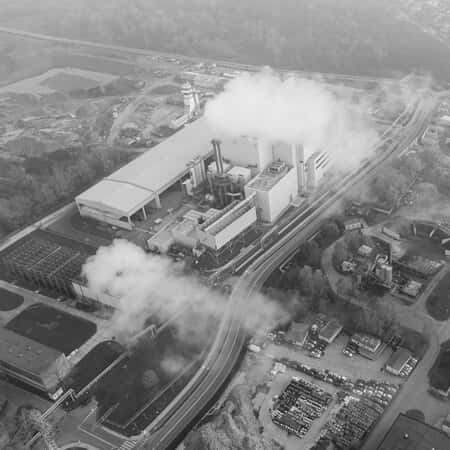 "Germany-Turkey political Relations Are Extremely Close and Trusting"
Jurgen Schulz - Ambassador of the Federal Republic of Germany
Turkey, located at the intersection of Asia, the Middle East and Europe, takes important steps in terms of its location, rapidly developing skilled young workforce, modern production quality, and the development of vocational education.
210 R&D centers are operated by international investors by providing technology transfer by international investors.
"We Are Turkey's Number One Foreign Investor"
Dr. Marjanne de Kwaasteniet - Ambassador of the Kingdom of the Netherlands
The Netherlands, Turkey's important global trading partner, met in a digital environment in September 2020 and held the 3rd JETCO meeting to better set bilateral economic relations. A bilateral working group was established to ensure cyclicality between economies, including the transition to the EU Green Deal. It also joined the "NL Business Hub" network in Istanbul in January 2021 for small and medium-sized businesses that want to invest in exploring investment opportunities in Turkey and providing technical and commercial cooperation.
Financial Direct Investments
FDI in Turkey increases its appeal with the incentive system offered to investors. 70% of world trade is exchanged in services and goods and international investments have an important share when viewed from this aspect. The share of international financial investors who invest directly in companies or indirectly through funds, in international direct investments has increased significantly, particularly in the last decade years.
International direct investments are evaluated under sectoral headings, and according to the way of investments;
Financial Direct Investments 
Strategic Direct Investments
Vensol Investment & Financial Advisory designs the right steps for you to invest in the Turkish market or to move your business to the global arena.